Because your child has a lot to share
Support your child on a journey to reach their fullest potential with fun and engaging speech therapy and language therapy, designed to inspire your child as they face the challenges of growing up.
Childhood is precious
Individualised to the specific and unique needs of your child, our paediatric speech pathologists use play-based assessments and therapy plans that support your child with socialisation, learning and development.
Articulation
Expressive language
Receptive language
School performance
Stuttering
Social interaction
Swallowing and eating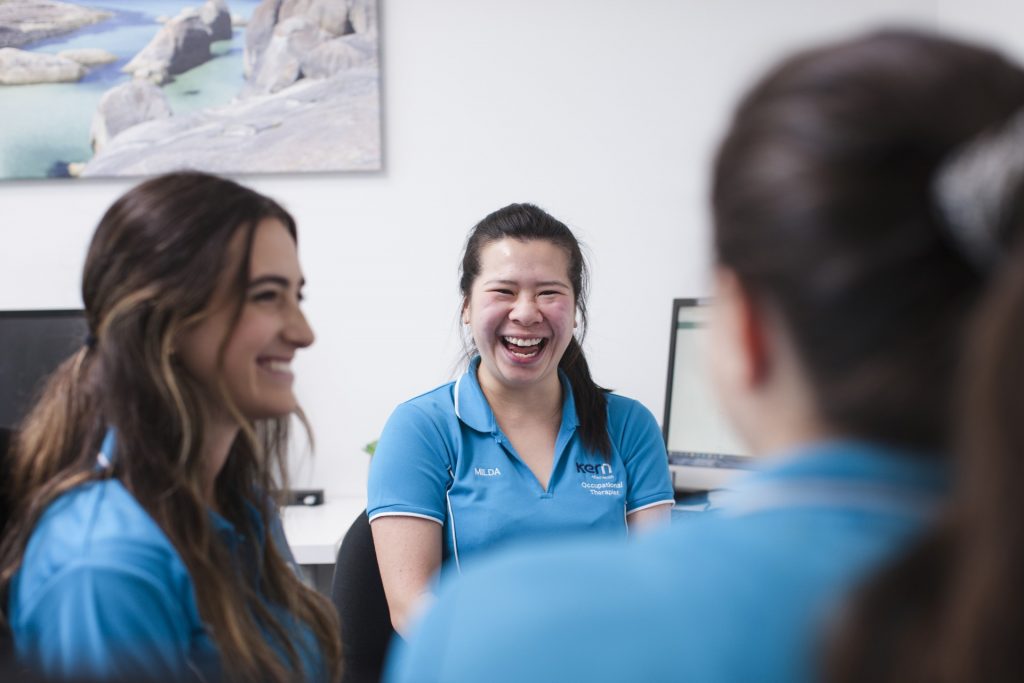 Therapy where you want it, when you need it
Available as both a clinic-based and mobile service, our child speech therapists can engage and enable your child within the environment best suited to them.
"Communication is the essence of human life." – Dr Janice Light
Partnering with both parent and child, as well as integrating with existing support networks, our team approach to care planning will ensure the best possible emotional and functional outcomes for your child's speech therapy.
Articulation
Expressive language
Receptive language
School performance
Stuttering
Social interaction
Swallowing and eating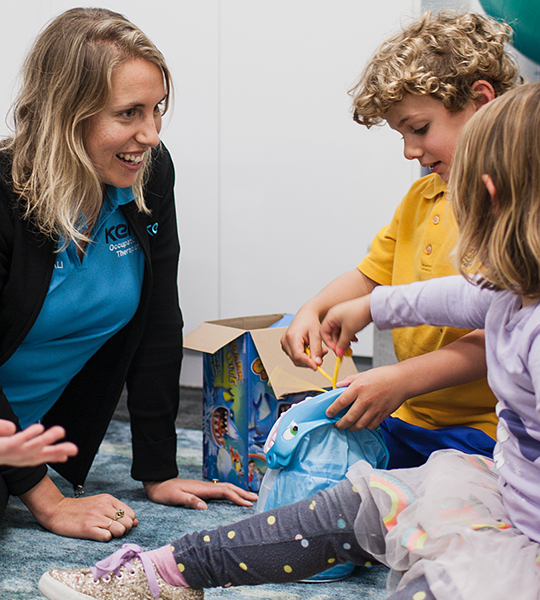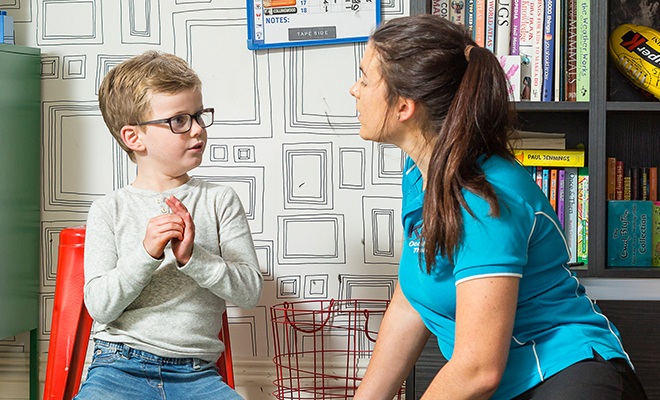 Creative and effective learning support programs for schools
Early intervention screening and assessments
Individual and group therapy
Developmental programs for classes
Teacher and EA professional development
Parent and teacher education sessions
Environmental modification consultation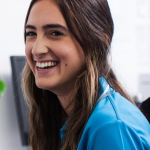 "I became a speech pathologist because I wanted to be a health care professional that children were excited to come and see. They don't just receive therapy, they get to come and play games and it's generally seen as a positive experience for them and their families."
Isabella Sciullo
Speech Pathologist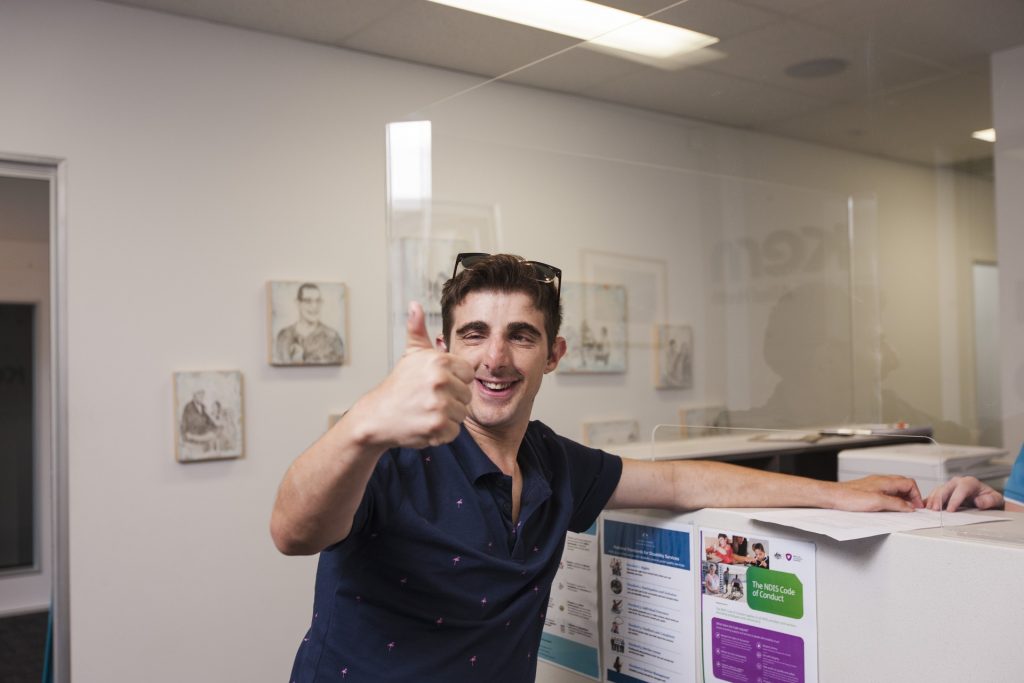 Other Speech Pathology Services