Working in partnership with individuals, families and carers
Our positive behavior support practitioners use a comprehensive approach to assessment, planning and intervention to address individual needs, home environment and overall quality of life.
This includes meeting the safety and wellbeing of individuals and their families and carers.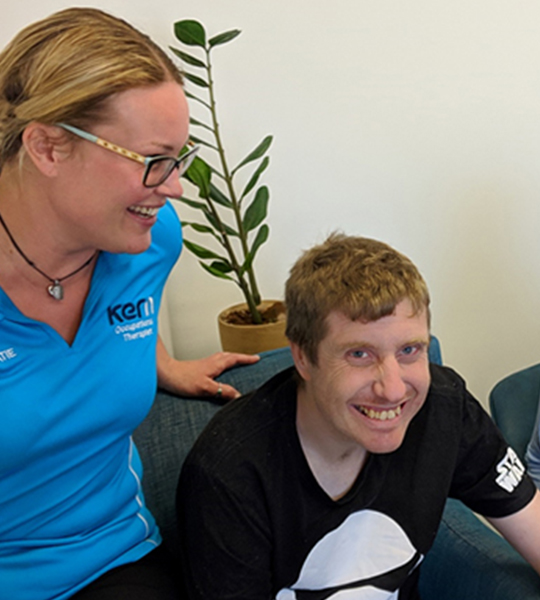 Improving quality of life
The Kern Positive Behaviour Support Team uses an evidenced-based approach by working in partnership with individuals, families and carers to:
Develop an understanding of the factors that contribute to an individual's behaviour and understanding why it is occurring
Expand knowledge, skills and resources to individuals to cope more effectively with the behaviour
Improve wellbeing, skills and quality of life of the individual, their families and carers
Problem solve and implement strategies that proactively support behaviour and meet the individuals's needs, informing the development of a Behaviour Support Plan All behaviour is a form of communication, everyone communicates through behaviour
Challenging behaviour is just the tip of the iceberg. To makes changes it is important to understand what lies beneath.
Examples of challenging behaviour that Kern therapists can provide support for include:
Refusing to do things or cooperate
Running away
Fighting with siblings/parents/family members
Spitting or faecal (poo) smearing
Aggression and violence
Harming others
Withdrawal
Anxiety and depression
Self-harm and suicidal behaviour Therapy where you want it, when you need it
Available as both a clinic-based and mobile therapy service, our therapists can work with you in the environment of your choice.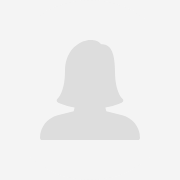 "Lorem ipsum dolor sit amet, consectetur adipiscing elit, sed do eiusmod tempor incididunt ut labore et dolore magna aliqua. Ut enim ad minim veniam."
Full Name
Position/Title Other Specialised Psychological Services
Child Centred Play Therapy
Augmentative & Alternative Communication (AAC)
Assistive Technology & Home Modifications
What Our Clients Say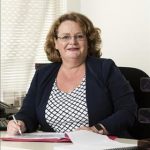 "I would strongly recommend Mark and his team as a partner in health care, they always treated the patient not the disease""
Di Barr
Executive Director, AKG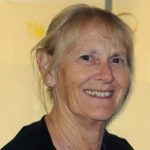 "Kern not only provide excellent standards of clinical care, service flexibility and accountability, but their caring and compassionate staff have integrated into our values-based operations, with very strong cultural alignment"
Margaret Sturdy
Director of Medical Services at Peel Health Campus