Enabling independence and improving quality of life through assistive technology and home modifications.
After individual assessment of your needs we prescribe both simple and sometimes complex assistive technology and home modification. Our aim is to ensure that you achieve greater independence both within the home and community so you can live the life of your choosing. Home Modifications
Our experienced team of occupational therapists can help improve the safety, comfort and accessibility of your home through the following modifications:
Bathroom modifications (level shower access etc.)
Access (doorways, lifts, level floors)
Kitchen modifications (height adjustable surfaces etc.)
Environmental controls (heating, cooling, lighting)
Installations (ramps, rails, hoists)
Benefit from our highly skilled and experienced team of therapists
Along with working across the life span with both children and adults our therapists are experienced in working with a broad range of disabilities and are motivated by helping you to reach your individual goals. Assistive Technology
Our specialised team prescribe assistive technology to promote independence, participation and wellbeing:
Wheelchairs and standing frames
Hoists and slings
Specialised seating
Vehicle modifications
Postural support
Communication devices
Therapy where you want it, when you need it
Available as both a clinic-based and mobile therapy service, our therapists can work with you in the environment of your choice.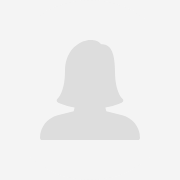 "Lorem ipsum dolor sit amet, consectetur adipiscing elit, sed do eiusmod tempor incididunt ut labore et dolore magna aliqua. Ut enim ad minim veniam."
Full Name
Position/Title (h3) Other (Service Parent Title) Services
Child Centred Play Therapy
Augmentative & Alternative Communication (AAC)
Positive Behaviour Support (PBS)
What Our Clients Say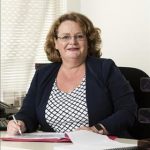 "I would strongly recommend Mark and his team as a partner in health care, they always treated the patient not the disease""
Di Barr
Executive Director, AKG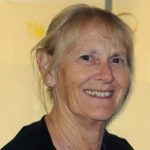 "Kern not only provide excellent standards of clinical care, service flexibility and accountability, but their caring and compassionate staff have integrated into our values-based operations, with very strong cultural alignment"
Margaret Sturdy
Director of Medical Services at Peel Health Campus