Helping you regain your driving independence
Our specialised occupational therapists provide support for individuals that may have an impairment or medical condition to be able to drive safely, independently and legally.
Our Driving Assessment Program is run by a specialist driving assessment occupational therapist who will partner with you to understand your challenges and provide you with every opportunity possible to regain your driving independence. Our team will support you every step of the way.
Our driving assessments are done in two parts made up of an OFF road assessment followed by an ON road assessment. OFF road assessments are composed of:
Vision screen,
Physical screen,
Cognitive assessment and various testing. If successful, this is followed by the ON road assessments:
Clients will be assessed in a vehicle with dual controls. A driving instructor will give directions and our specialist driving assessor will also be present to provide support and observe the driving behaviour.
Multi-disciplinary team
Our multi-disciplinary approach means choosing Kern for a driving assessment allows you to utilise any other therapies you may require to reach your goals such as physiotherapy, speech pathology, psychology or any our specialist services . Our Occupational Therapy Driving Assessment Services provide the following:
Standardised assessments to determine if individuals with diagnosed medical conditions are safe or unsafe to drive.
Family centred -our team of OTs will always involve the individual's family throughout the complete process.
Formulate a remediation program to address identified impairments and to facilitate a smoother learning and relearning to drive experience.
Vehicular modifications appropriate for drivers with medical conditions.
Therapy where you want it, when you need it
Available as both a clinic-based and mobile therapy service, our play therapists can work with your child in the environment of your of your choice.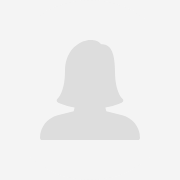 "Lorem ipsum dolor sit amet, consectetur adipiscing elit, sed do eiusmod tempor incididunt ut labore et dolore magna aliqua. Ut enim ad minim veniam."
Full Name
Position/Title Other Specialised Occupational Therapy Services
Child Centred Play Therapy
Augmentative & Alternative Communication (AAC)
Positive Behaviour Support (PBS)
Assistive Technology & Home Modifications
What Our Clients Say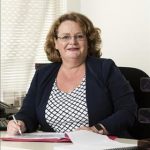 "I would strongly recommend Mark and his team as a partner in health care, they always treated the patient not the disease""
Di Barr
Executive Director, AKG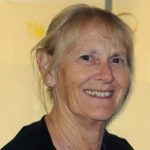 "Kern not only provide excellent standards of clinical care, service flexibility and accountability, but their caring and compassionate staff have integrated into our values-based operations, with very strong cultural alignment"
Margaret Sturdy
Director of Medical Services at Peel Health Campus