Supporting and enabling individuals with Autism to reach their true potential
No matter what your individual challenges our multi -disciplinary team are highly skilled and experienced in working with individuals with Autism. We will work with you and your family, tailoring therapies to meet your unique needs. Working across the life span to provide therapy services for both children and adults:
Autism therapy can help with many specific needs and challenges, such as:
Sensory processing
Social skills
Speech-language and communication
Behaviour support
Providing parent, carer and family support
Gross motor and fine motor skills
Benefit from Kern's multi-disciplinary team approach
At Kern our therapists work together to reinforce and support each other so you and your family get the best possible outcomes. Enabling individuals to expand their potential and enhancing quality of life through providing the highest person-centered care. Our specialised therapists are available to provide support in the following areas:
Child Centred Play Therapy
Positive Behavior Support
Occupational Therapy
Speech Therapy
Physiotherapy
Psychology
Therapy where you want it, when you need it
Available as both a clinic-based and mobile therapy service, our therapists can work with you in the environment of your choice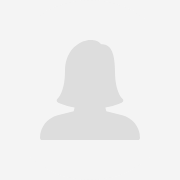 "Lorem ipsum dolor sit amet, consectetur adipiscing elit, sed do eiusmod tempor incididunt ut labore et dolore magna aliqua. Ut enim ad minim veniam."
Full Name
Position/Title (h3) Other (Service Parent Title) Services
Child Centred Play Therapy
Augmentative & Alternative Communication (AAC)
Positive Behaviour Support (PBS)
Assistive Technology & Home Modifications
What Our Clients Say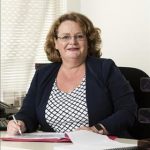 "I would strongly recommend Mark and his team as a partner in health care, they always treated the patient not the disease""
Di Barr
Executive Director, AKG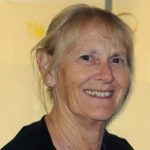 "Kern not only provide excellent standards of clinical care, service flexibility and accountability, but their caring and compassionate staff have integrated into our values-based operations, with very strong cultural alignment"
Margaret Sturdy
Director of Medical Services at Peel Health Campus