Kern is passionate about improving specialised service delivery
Kern Allied Health therapists are tertiary qualified and experienced at delivering a range of allied health services within the community, hospital and aged care setting.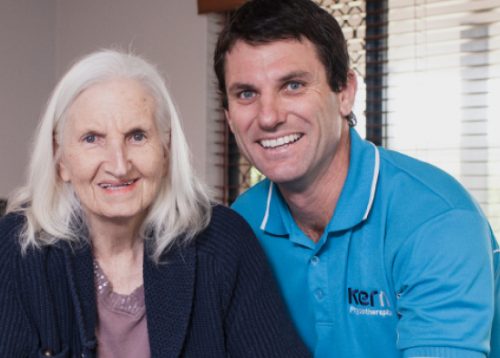 Positive Behaviour Support (PBS)
Creating individualised strategies that reduces the occurrence and impact of behaviours of concern and minimises the use of restrictive practices.
Working in partnership to meet needs and improve quality of life
In addition to these core services, Kern has a dedicated team of highly trained, allied health professionals consisting of occupational therapists, speech pathologists, physiotherapists and psychologists with specialist knowledge in delivering other forms of highly effective therapy and supports.
Positive Behaviour Support (PBS)

Driving Assessments

Assistive Technology & Home Modifications

Augmentative & Alternative Communication (AAC)
Autism Therapy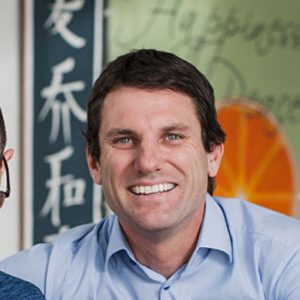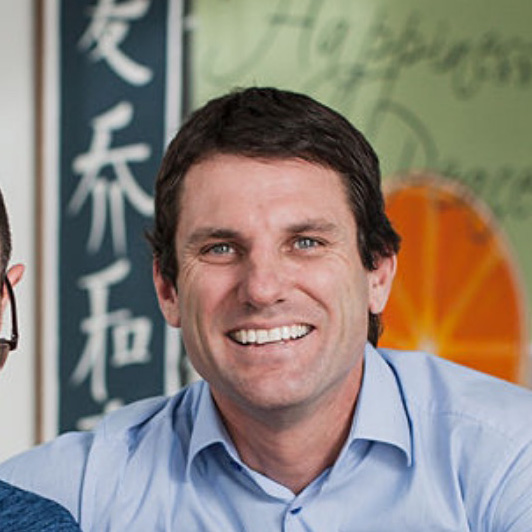 "I feel extremely fortunate to lead a team of dedicated therapists, where success comes from making every decision in the best interest of our client."
Mark Kerns
Managing Director