Kern is passionate about improving allied health care delivery
With the vision of setting the highest standards in allied health, we are committed to bringing the service focus and responsiveness of the private sector, to public health. By being completely values driven and committed to the highest level of service, our success lies in keeping the client at the centre of everything we do.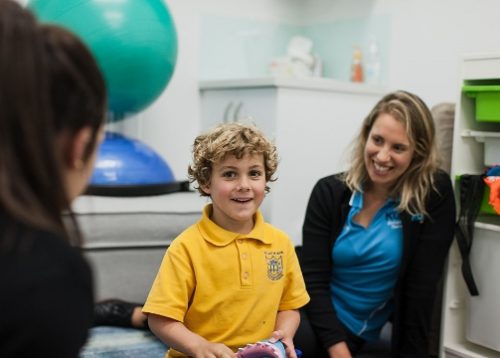 Child Centred Play Therapy
Empowering children to make sense of their experiences, relationships and emotional world through play Augmentative & Alternative Communication (AAC)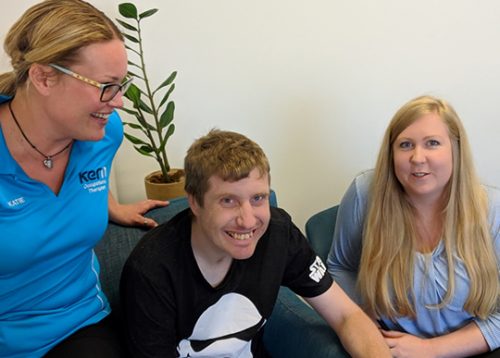 Positive Behaviour Support (PBS)
Working in partnership to meet needs and improve quality of life Driving Assessments
Helping you regain your driving independence Assistive Technology & Home Modifications
Enabling independence and improving quality of life Autism Therapy
Supporting and enabling individuals with Autism to reach their true potential
Potential heading here
Specialist knowledge and understanding, with a clinical services director and dedicated senior management support for each of our healthcare teams.
Occupational Therapy
Physiotherapy
Speech Pathology
Psychology
Social Work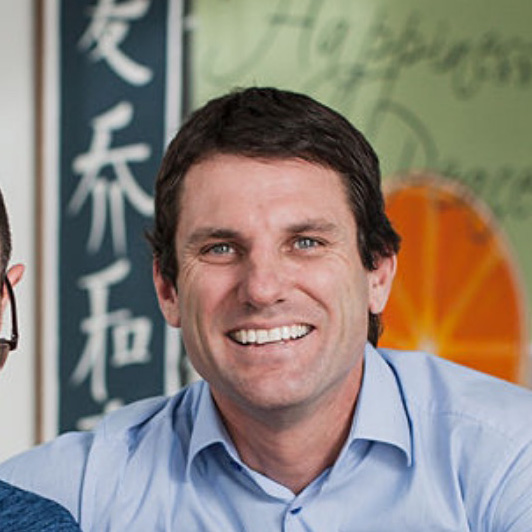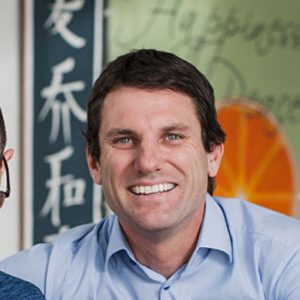 "I feel extremely fortunate to lead a team of dedicated therapists, where success comes from making every decision in the best interest of our client"
Mark Kerns
Managing Director