Helping your child make sense of their world
Working with you and your child to promote psychological well-being and emotional resilience, enabling the life skills needed to reach their truest potential.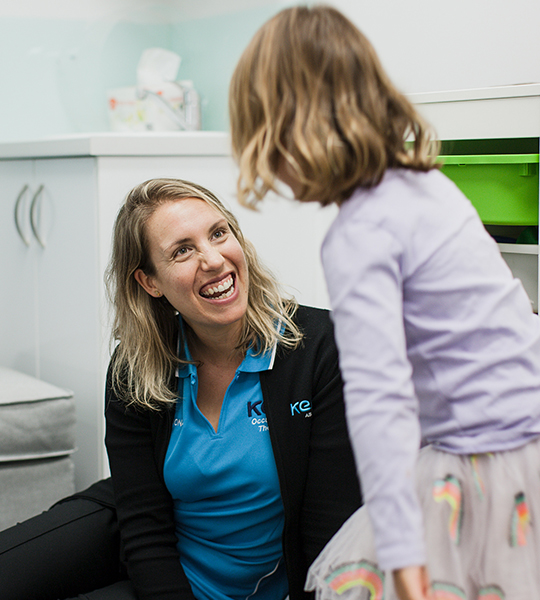 Childhood is precious
Partnering with both parent and child, as well as integrating with existing support networks, our team approach to making a difference will ensure the best possible emotional and functional outcomes.
Evidence based practice
Holistic assessments
Play based therapy
Individual care plans
Family centered approach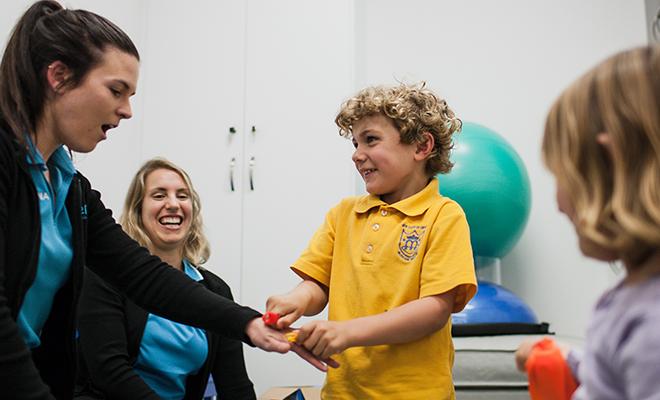 Therapy where you want it, when you need it
Available as both a clinic-based and mobile service, our therapists can engage and enable your child within the environment best suited to them.
"Children will listen to you after they feel listened to" – Dr Jane Nelsen
Supporting children with a variety of difficulties and challenges, our paediatric psychologists use play-based assessments and therapy plans designed to support and inspire your child as they face the challenges of growing up;
Emotional regulation
Social interaction
Positive behaviour support
Academic performance
Anxiety and depression
Learning disabilities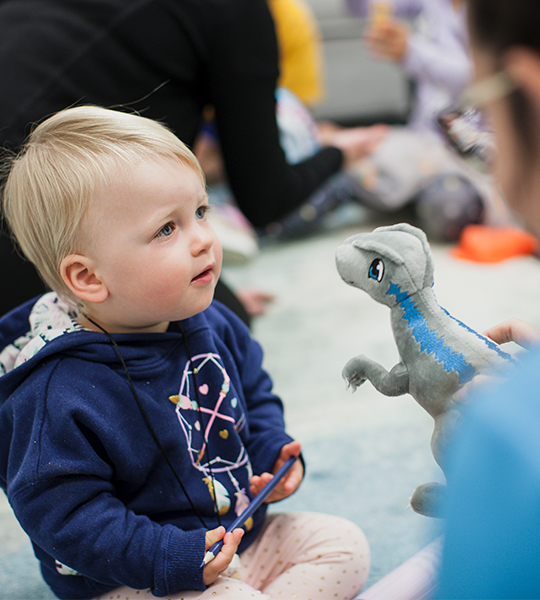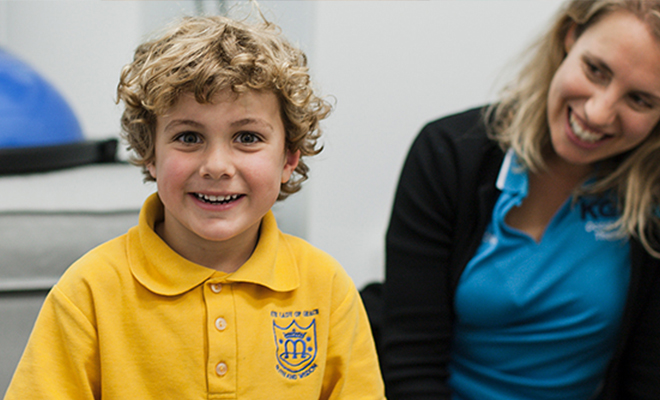 Creative and effective learning support programs for schools
Early intervention screening and assessments
Individual and group therapy
Developmental programs for classes
Teacher and EA professional development
Parent and teacher education sessions
Environmental modification consultation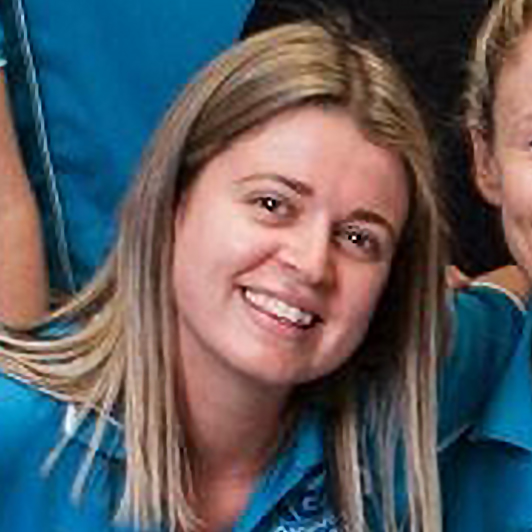 "There is a huge amount of joy in being able to help someone focus on all aspects of life and enable them to engage in just about anything they want to do."
Tess Jones
Occupational Therapist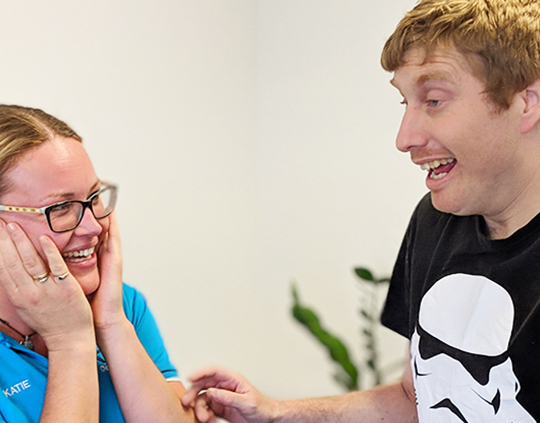 Other Psychology Services