Physiotherapy with a difference – you!
We understand the key to exploring your possible is to understand you, your goals and the life you want to live.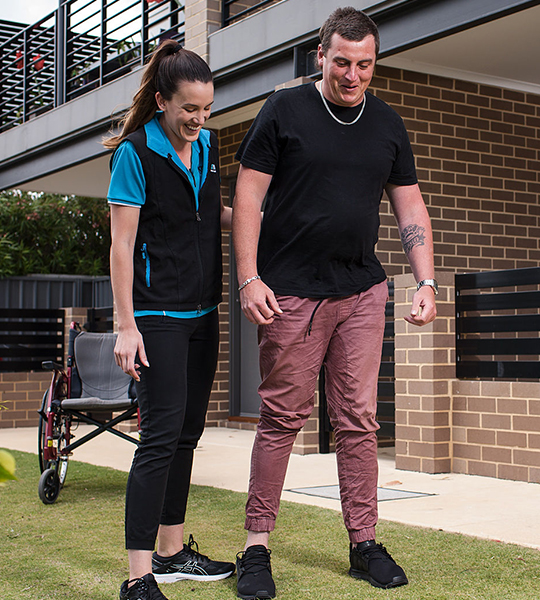 Movement is an essential part of life
Irrespective of any individual limitations, we can develop strategies and tailored therapy plans so you can participate in the activities you enjoy. Our physiotherapy services cater to both adults and children and include:
Functional rehabilitation
Independent mobility
Balance and coordination
Strength and conditioning
Injury recovery / prevention
Exercise programs
Hydrotherapy
Developmental milestones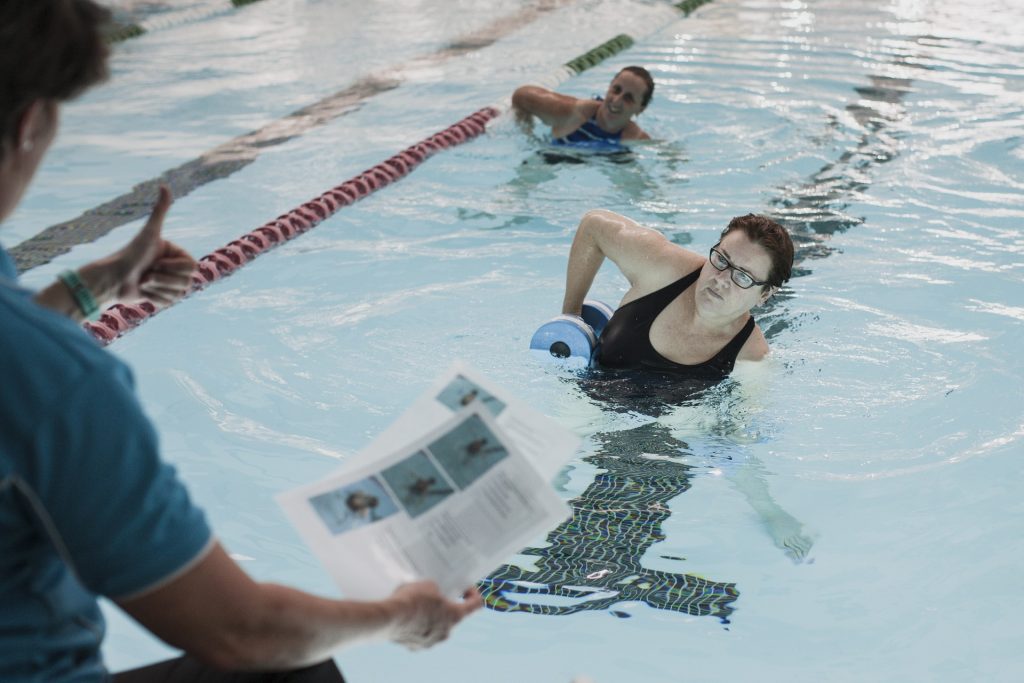 Therapy where you want it, when you need it
Available as both a clinic-based and mobile therapy service, our physiotherapists work across the life span, from children to older adults, in an environment of your choice.
Getting the most from your NDIS plan?
Advice and Advocacy
Helping to make the NDIS simple. We understand how difficult it can be navigating a new and changing system such as the NDIS. From the first phone call through to the renewal of your plan, our dedicated clinical services managers and coordinators are available to support you throughout the process, giving you the advice and information needed to make the best decisions for you.
Flexibility and Choice
As a top NDIS service provider in Mandurah, Kern can offer you the highest level of expertise in physio, occupational therapy, speech therapy, social work and psychology, meaning you can access all your therapy needs from the same team. This allows you greater choice and flexibility within your plan to adjust the type of therapy and frequency of services at any time, without the need to change the service booking. For example, if you achieve your physio goals early, or another therapy becomes a priority, we simply adjust your plan accordingly.
Team Therapy
An effective therapy team plan their interventions to reinforce and support each other's strategies. Kern's multi-disciplinary approach maximises the benefits of every therapy session by enabling therapists to work together, leading to more coordinated therapy planning, and most importantly, better outcomes for you.
Assigned Key Worker
As an integral member of your therapy team, your key worker will be your central point of contact and responsible for the effective coordination of your therapy plan. You'll also be reassured that every Kern therapist is supported by an experienced leadership team and dedicated clinical services managers.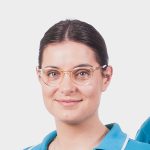 "I love being able to help my clients in so many different ways. Whether it be to increase their endurance so they can go for daily walks with their family or support workers, keeping up with their friends during sport, or providing equipment to allow them to have pain free movement."
Ali Jurewicz
Physiotherapist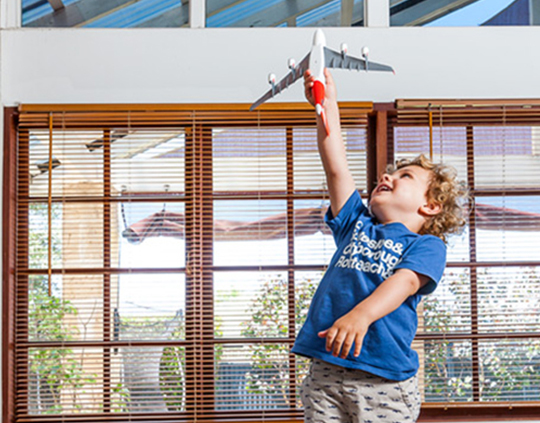 Other Physiotherapy Services
Physiotherapy For Children