Discovering the world through movement
Helping to guide your child through the milestones of development supports their natural growth, giving them the ability to participate in the things that give children joy.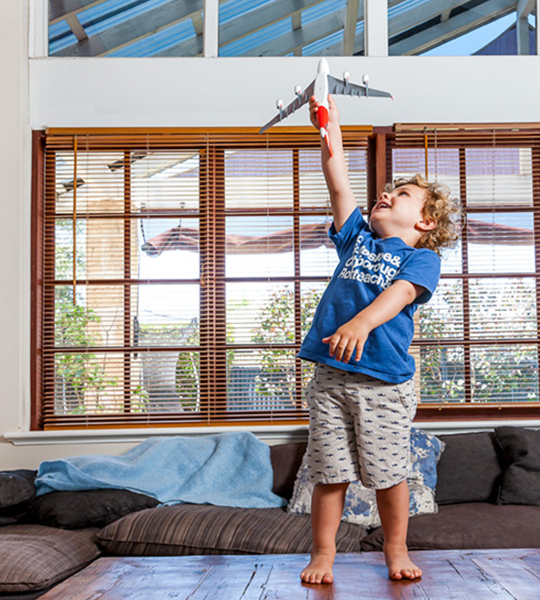 "Make the impossible possible, the possible easy, and the easy elegant." – Moshé Feldenkrais
Paediatric therapy has be fun and engaging, with everyday activities intentionally chosen to foster learning and encourage the child to explore possibilities for movement themselves.
Developmental milestones
Movement awareness and control
Sensory and motor coordination
Functional independence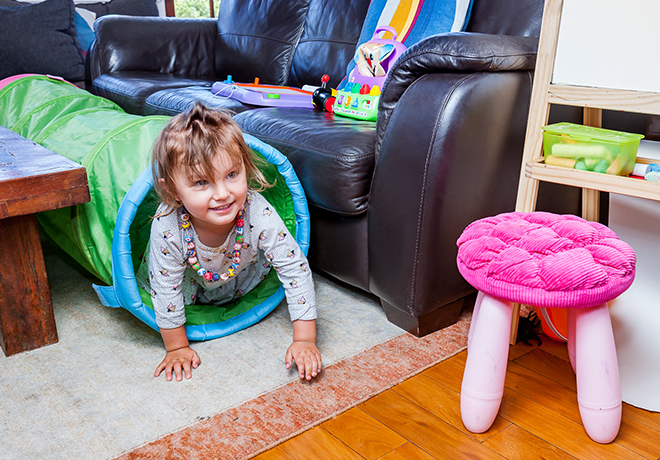 Therapy where you want it, when you need it
Available as both a clinic-based and mobile service, our therapists can engage and enable your child within the environment best suited to them.
Childhood is precious
Supporting children with a variety of difficulties and challenges, our paediatric physiotherapists use play-based assessments and therapy plans designed to support and inspire your child as they face the challenges of growing up:
Evidence-based practice
Individualised care plans
The art of learning through play
Family-centred systems approach
Adaptive aids and equipment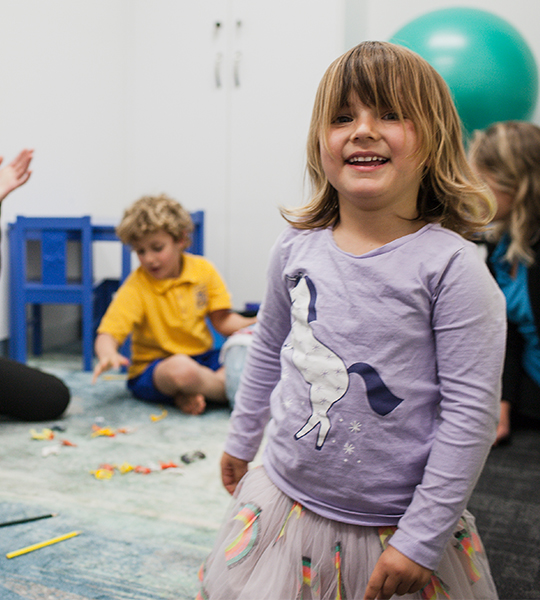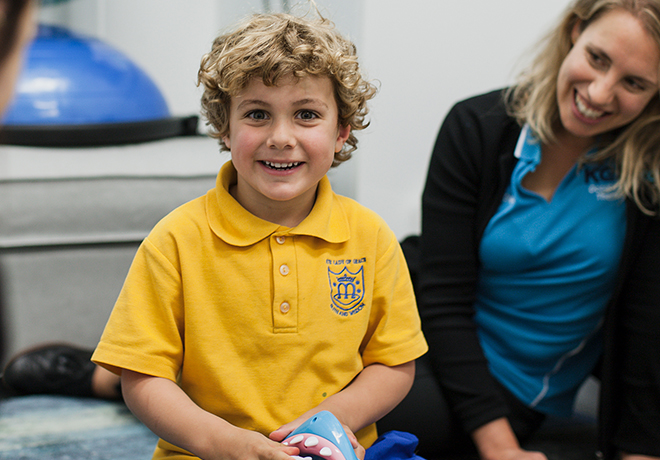 Creative and effective learning support programs for schools
Early intervention screening and assessments
Individual and group therapy
Developmental programs for classes
Teacher and EA professional development
Parent and teacher education sessions
Equipment prescription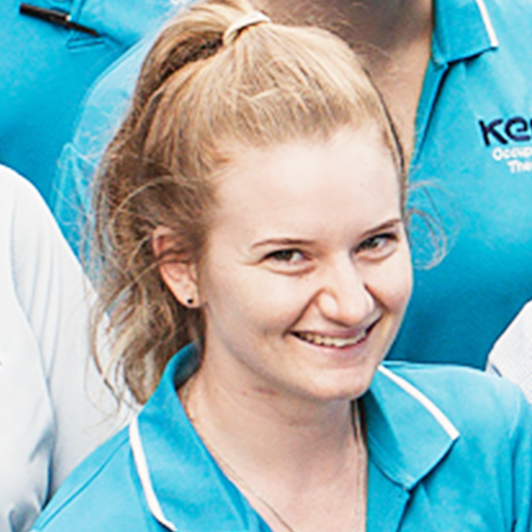 "Seeing and helping others to develop and achieve the things that makes their lives better, it's pretty special to be a part of that journey!"
Beatrice House
Paediatric Physiotherapist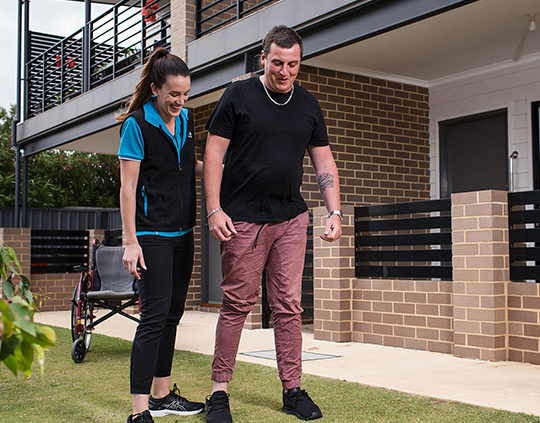 Other Physiotherapy Services