Finding the young in every heart
Benefit from a therapy team working with residents to promote independence and the ability to participate in the little moments that bring joy.
"It's not how old you are, it's how you are old"- Jules Renard
Partnering with facilities to deliver robust therapy programs for well-being and independence.
Individual & group therapy
Activities & lifestyle programs
Current programme reviews
Accreditation support
Staff training and education
ACFI review assistance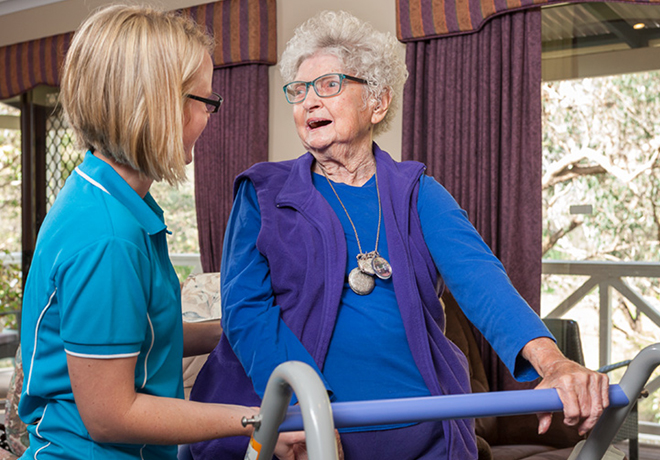 An integrated part of your aged care facility
Bringing a genuine passion for aged care and a collaborative, multi-disciplinary approach to your therapy programs. Kern will seamlessly align with your objectives, values and operational systems.
Physiotherapy
Occupational Therapy
Speech Pathology
Psychology
Social Work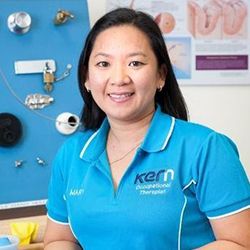 "I find this work very inspiring. It feels good to make a difference by contributing to the improvement in a person's quality of life"
Mary Romo
Occupational Therapist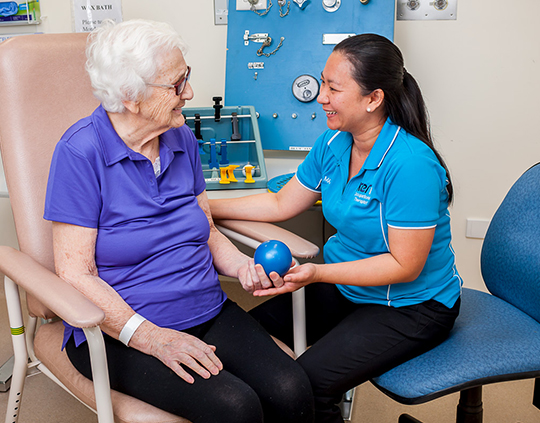 What Our Clients Say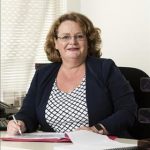 "I would strongly recommend Mark and his team as a partner in health care, they always treated the patient not the disease."
Di Barr
Executive Director, AKG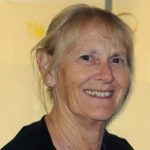 "Kern not only provide excellent standards of clinical care, service flexibility and accountability, but their caring and compassionate staff have integrated into our values-based operations, with very strong cultural alignment."
Margaret Sturdy
Director of Medical Services at Peel Health Campus