Reinventing the therapy experience, different;better
Setting the standard for allied healthcare services. Responsive, service focused and values driven, our success lies in keeping the client at the centre of everything we do.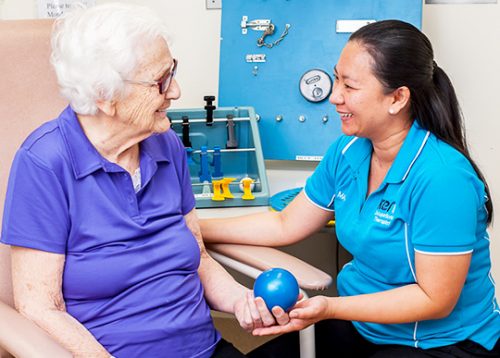 Hospital
Return home safe, confident and prepared
Aged Care
Increased independence and participation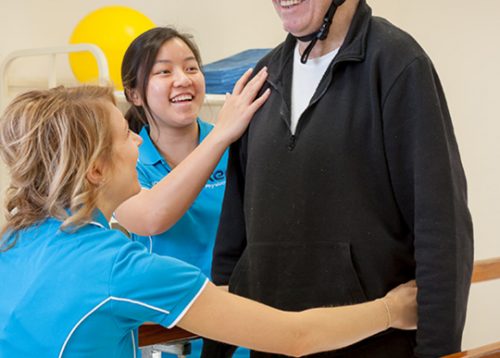 NDIS Services
Everyday challenges, everyday wins
Specialist knowledge and understanding
With a dedicated clinical leadership team supporting each and every Kern therapist.
Occupational Therapy
Physiotherapy
Speech Pathology
Psychology
Exercise Physiology
Therapy Assistant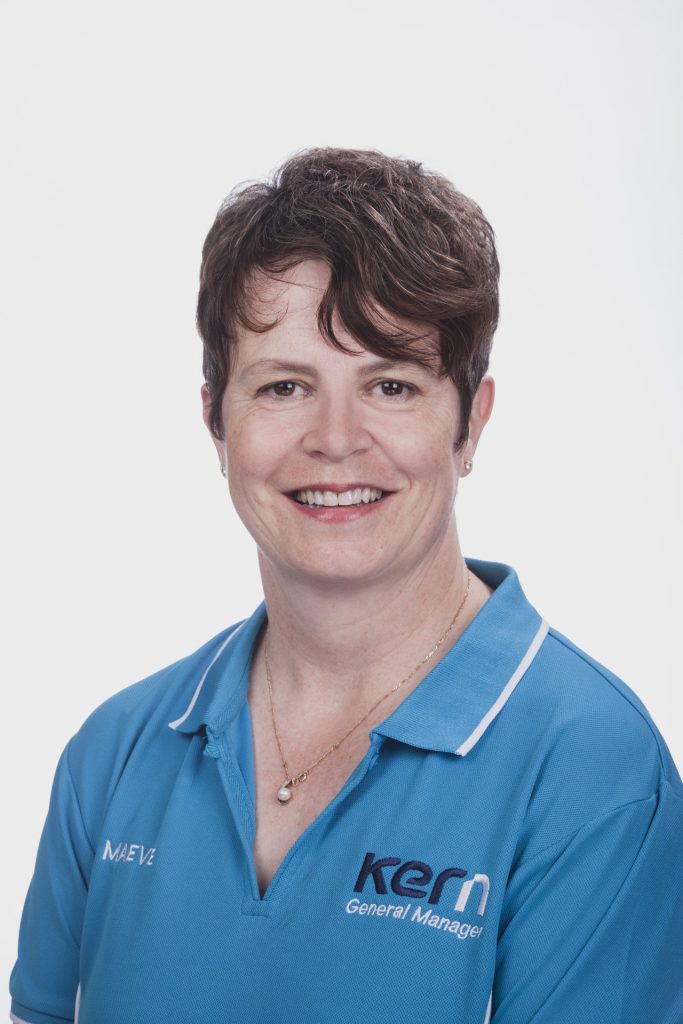 "It is a privilege to be a member of the Kern team. We are a team deeply committed and passionate about making a difference in people's lives. We place great emphasis on supporting our team to grow and flourish, it is through this personal growth our team can achieve outstanding outcomes."
Maeve Egan
General Manager