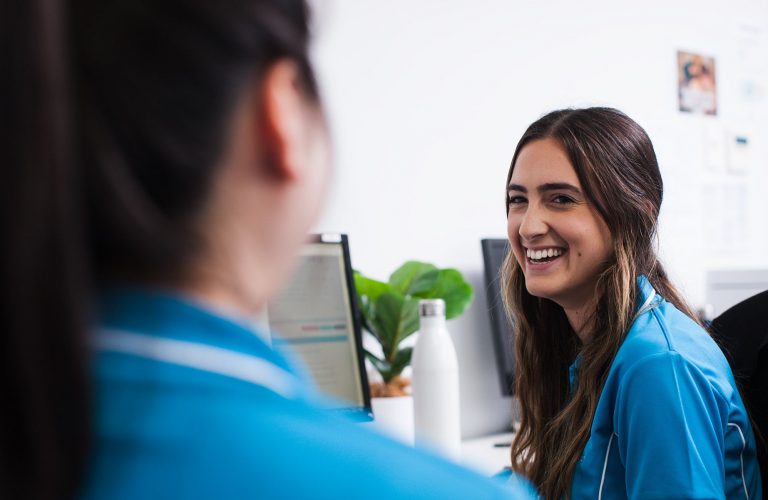 Are you looking for person and family-centred allied health supports such as Occupational Therapy, Speech Pathology, Physiotherapy, Psychology, Exercise Physiology or Therapy Assistance?
Express interest in accessing Kern's supports.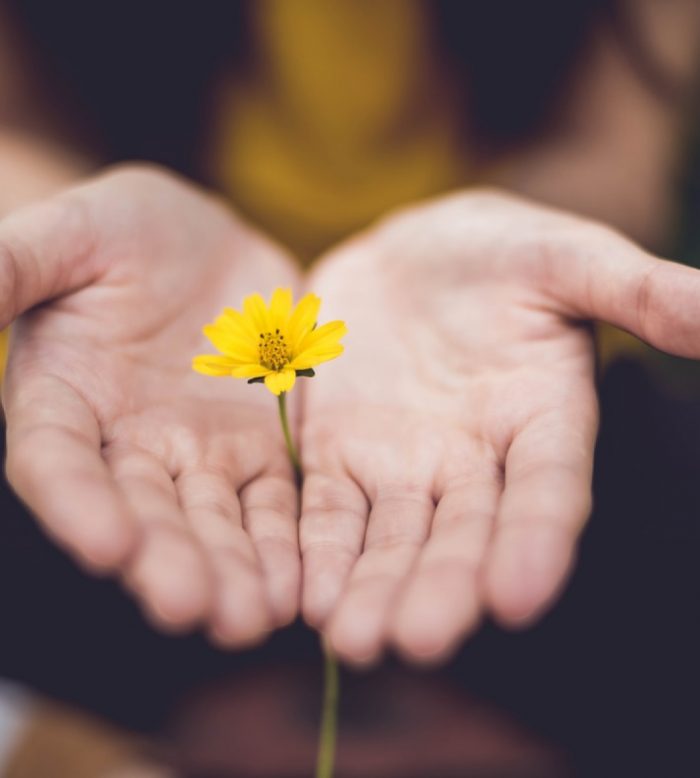 Thank you for enquiring about Kern Allied Health's supports!
If you would like to know more about how to access the supports we provide, you can request a call back or you can complete an online access request form and we will get back to you within 1 – 2 business days.
Kern is a NDIS-registered, interdisciplinary, mobile therapy provider
We provide allied health supports where you need it most, in the home, school or community setting across the southern Perth, Rockingham and Mandurah region. We offer clinic-based supports within our Bertram and Mandurah clinics.
Some more helpful information
Learn more about the process to access supports through Kern.
At Kern, we don't want to over promise and under deliver which is why we don't have waitlists for new participants. Once we receive an enquiry, we will determine if we have an appropriately skilled and experienced therapist or therapy team to best support you, and this will determine if we can provide you with the supports you need. This means there's no wait time to receiving supports once you have signed your service agreement with Kern.
Kern are bound by the Australian Privacy Principles under the Privacy Act 1988 (Cth) and other relevant laws about how private health service providers handle personal information (including but not limited to participant health information). We are committed to complying with all applicable privacy laws which govern how Kern collects, uses, discloses, and stores your personal information.
We will collect your personal information to provide you or your family member with therapy services and directly related purposes that you would reasonably expect. We will usually collect your personal information directly from you or your family member. We will only seek or share information from a third party if we have discussed this in advance with you and obtained your consent. The only exception would be if we were required by Law and it is not reasonable or practical for us to collect this information directly from you (for example, your life is at risk, we need to seek or provide emergency treatment and you cannot consent).
Storage and security of you or your family member's personal information is of the utmost importance to Kern and records are held securely. All personal information transmitted electronically is done via secure HTTPS connections. HTTPS requires the authentication of the accessed website and ensures protection of the privacy and integrity of the exchanged data. Where we outsource our data storing services, we have obligations to comply with all laws relating to the privacy, including security and confidentiality, of your personal information.
Please see Kern Allied Health pricing, as guided by the NDIS Pricing Arrangements and Price Limits, 2022-2023. Download
Once you have completed our online form, one of our friendly Client Engagement team will contact you within 1-2 business days. From here, we may need to gather some more information from you to ensure we are able to support you. We will then book in an onboarding phone call based on your availability, where will we work in partnership with you and anyone you choose to be present, to explore your needs in greater detail. We will then provide you with a Service Agreement and once this has been signed and returned, you will be introduced to your therapist and/or therapy team who will be in contact with you within 5 business days.