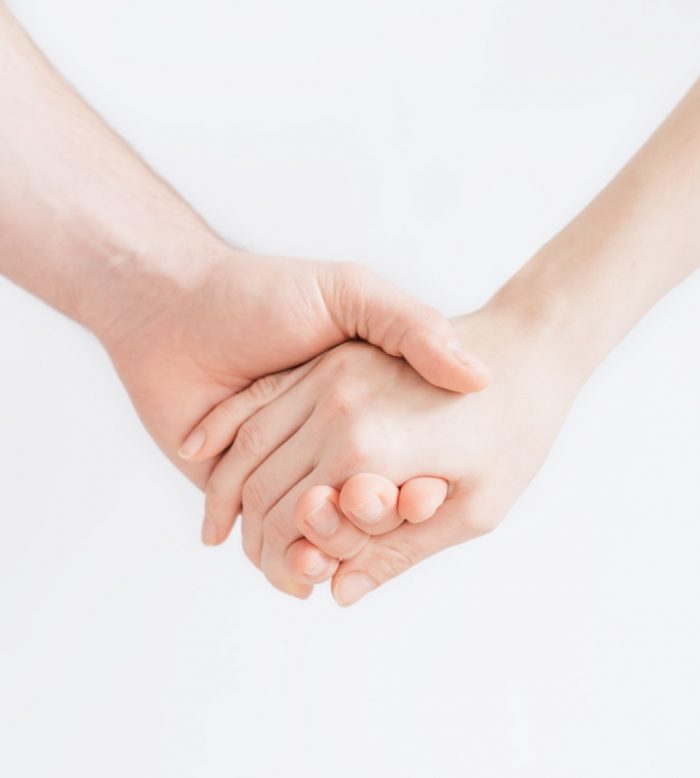 Do more of what you love.
Found a specific role or area of interest in therapy that you're passionate about? Our specialisation-inspired pathway for employees will enable you to hone your skills and build more experience in a profession of your choice.
However you envision your future in allied health, we have the people, networks, and resources to help you reach your professional goals.
A tailored approach to professional coaching
Your growth, your career, our shared success! As part of our coaching & development framework, you can expect:
Regular conversations to help you realise and unlock your potential
Support, support, support – through your direct team leader, our extended leadership team, and external mentors
Clarity in your role and expectations so you can focus on doing what you do best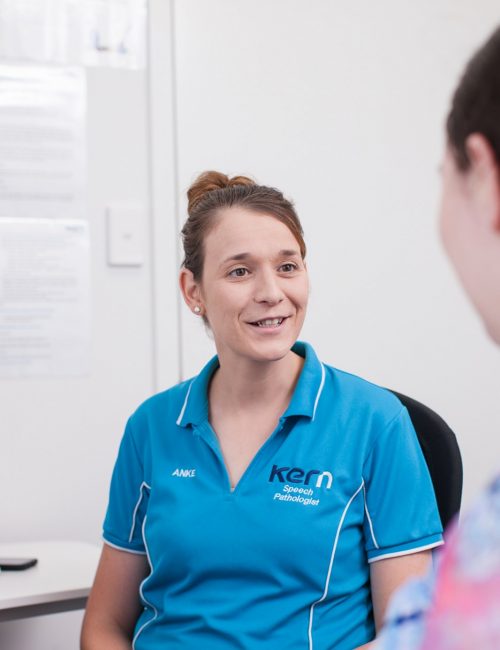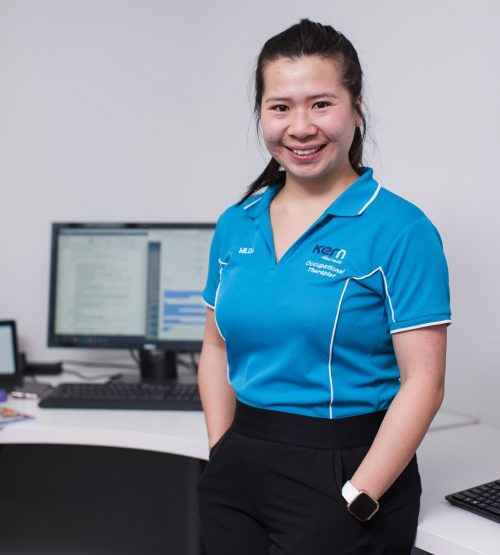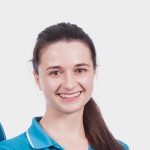 "My Kern experience has been great from the start. I did two placements with Kern before being employed. The first placement was at the hospital in my 3rd year of uni and the second placement was in the community setting in my final year of uni. Since then I've been employed with Kern as an Occupational Therapist, working in the community setting for two years, so I have had a really long and successful relationship with Kern."
Abigail Falck
Peadiatric Occupational Therapist
Our therapy career pathways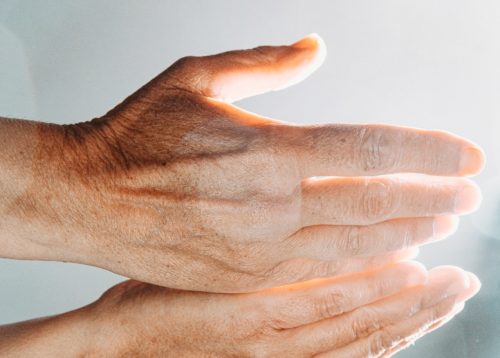 Leadership-Inspired Pathway
Build your leadership skills through a pathway where you'll mentor and develop the people around you.
Learn more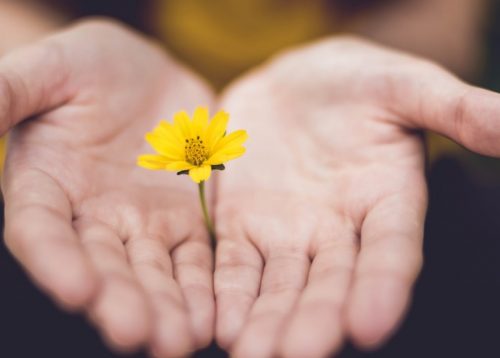 Service Delivery-Inspired Pathway
Want to explore a new pathway or a new service? Working together, we can make this happen!
Learn more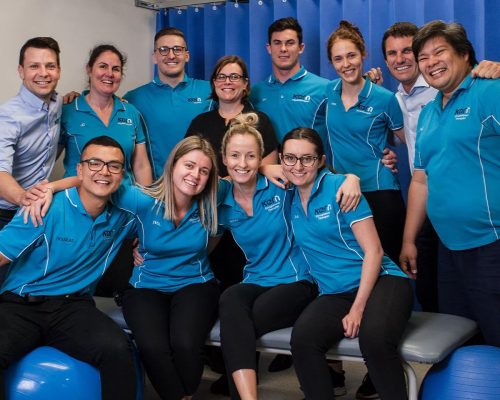 Apply now for careers at Kern
Explore NDIS careers and other job opportunities at Kern.