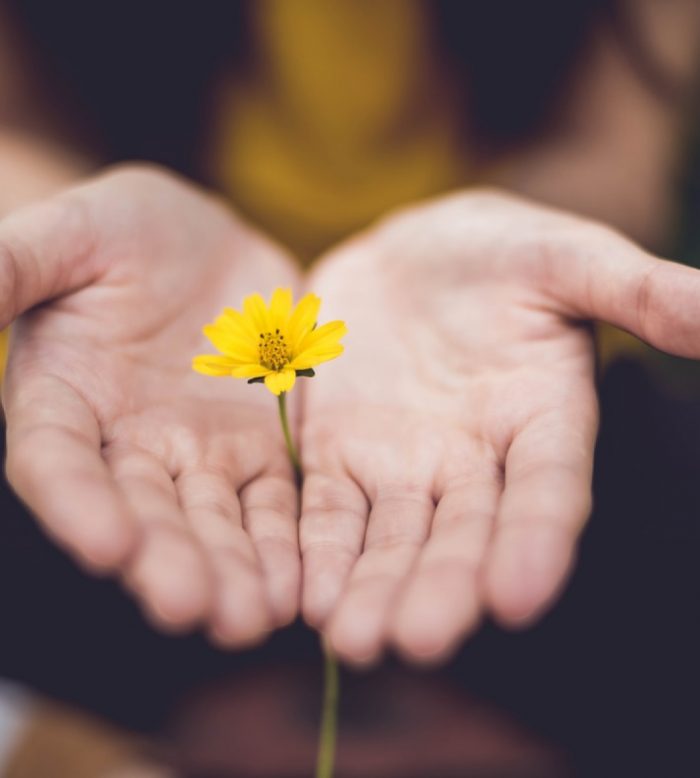 Broaden your horizons as an allied health worker.
Do you dream of a career in therapy that offers more variety and opportunities to apply your skills in a range of environments? Our service-delivery inspired pathway could be the perfect option for you!
If you want to expand your skills and experience beyond your current area of focus, we can provide the training you need to broaden your knowledge and ability to help more clients with unique therapy needs.
A tailored approach to professional coaching
Your growth, your career, our shared success! As part of our coaching & development framework, you can expect:
Regular conversations to help you realise and unlock your potential
Support, support, support – through your direct team leader, our extended leadership team, and external mentors
Clarity in your role and expectations so you can focus on doing what you do best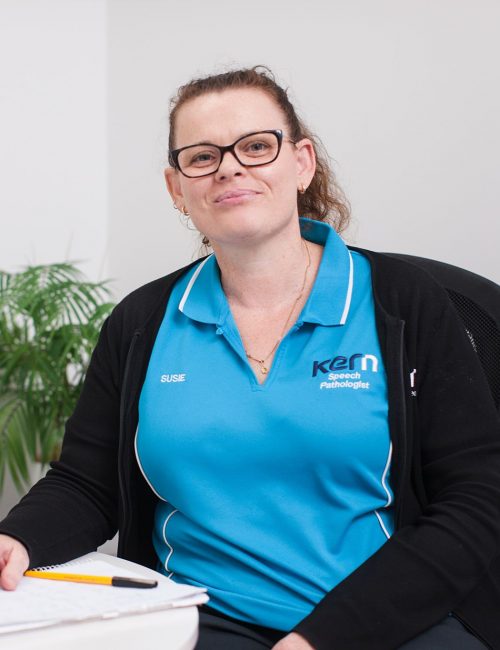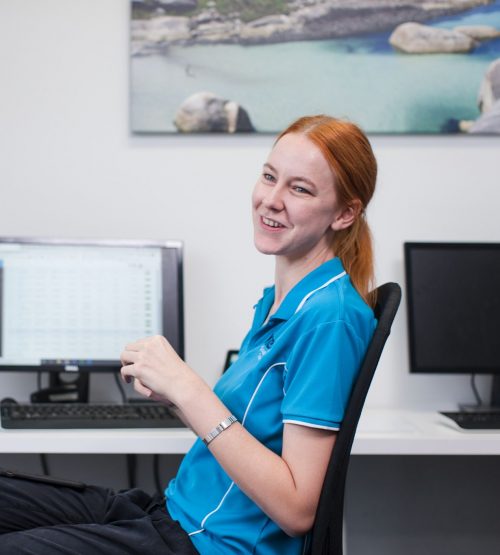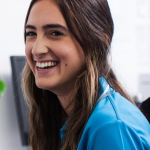 "When I first looked at the Kern website and read Kern's values, I felt like what Kern was advertising about being a 'passionate, hard working and collaborative' team was really genuine and enticing to me. And then when I started working at Kern, I found it was exactly as it seemed."
Bella Sciullo
Speech Pathologist
Our therapy career pathways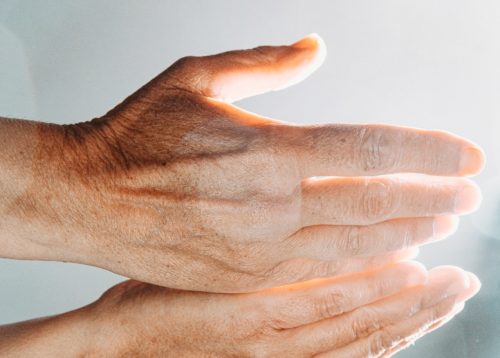 Leadership-Inspired Pathway
Build your leadership skills through a pathway where you'll mentor and develop the people around you.
Learn more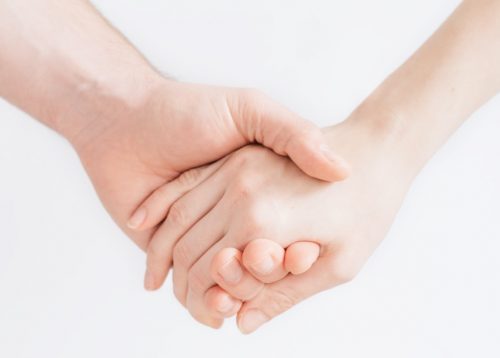 Specialisation-Inspired Pathway
Access more opportunities to specialise in what you're passionate about and master your chosen profession.
Learn more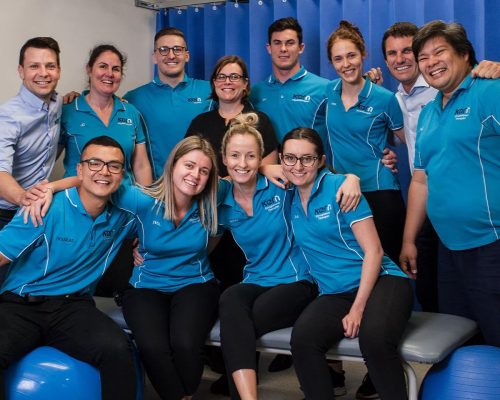 Apply now for careers at Kern
Explore NDIS careers and other job opportunities at Kern.