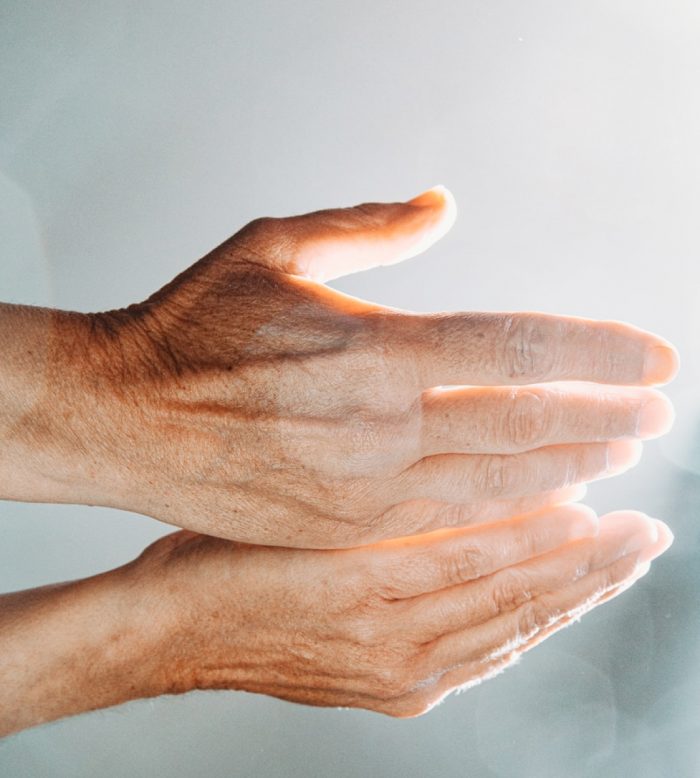 Be the leader you want to see in your workplace.
Do you see yourself as a future leader in your profession? In this career pathway, you'll learn how to mentor, motivate, and support teams of people to be their best.
From supporting new graduates through their transition from university to the workplace, to advising and empowering team members with the tools they need to get the most out of their practice, you'll get hands-on experience and guidance on how to drive a world class employee experience and deliver person-centred outcomes.
A tailored approach to professional coaching
Your growth, your career, our shared success!
As part of our coaching & development framework, you can expect:
Regular coaching conversations to help you realise and unlock your potential
Support, support, support – through your direct team leader, our extended leadership team, our senior therapists and external mentors
Clarity in your role and expectations so you can focus on doing what you do best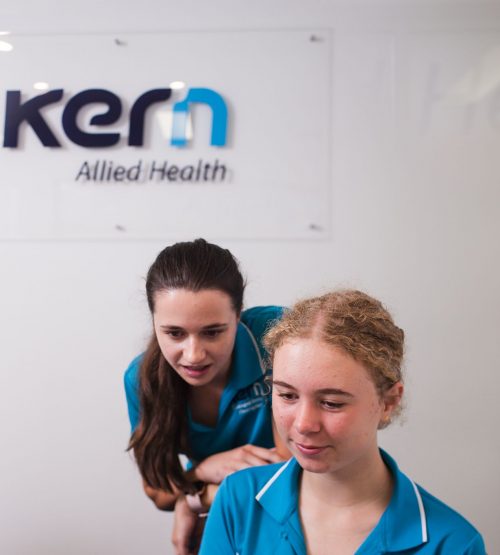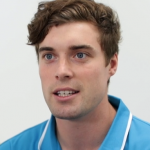 "I started as a new grad with Kern and have been working with them ever since. When I started at Kern, my team leader offered me a caseload of clients that was reflective of my interest areas and this was really important to me starting off in my career."
Daniel Acres
Occupational Therapist
Our therapy career pathways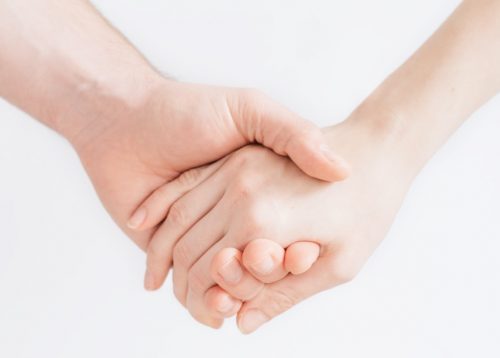 Specialisation-Inspired Pathway
Access more opportunities to specialise in what you're passionate about and master your chosen profession.
Learn more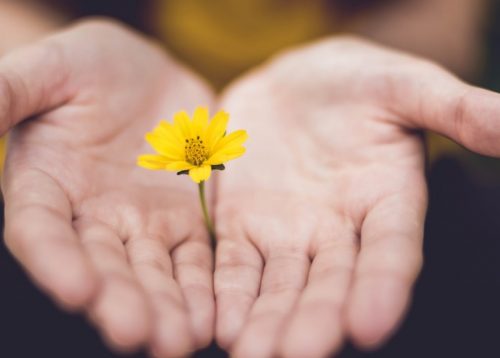 Service Delivery-Inspired Pathway
Want to explore a new pathway or a new service? Working together, we can make this happen!
Learn more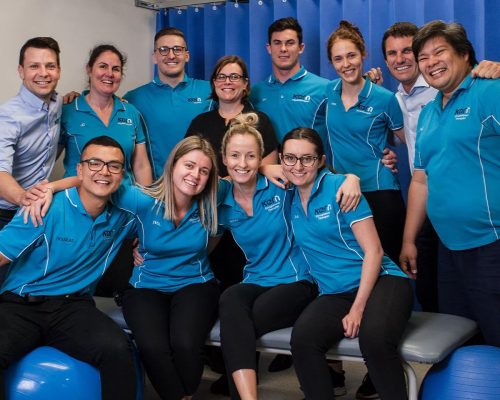 Apply now for careers at Kern
Explore NDIS careers and other job opportunities at Kern.