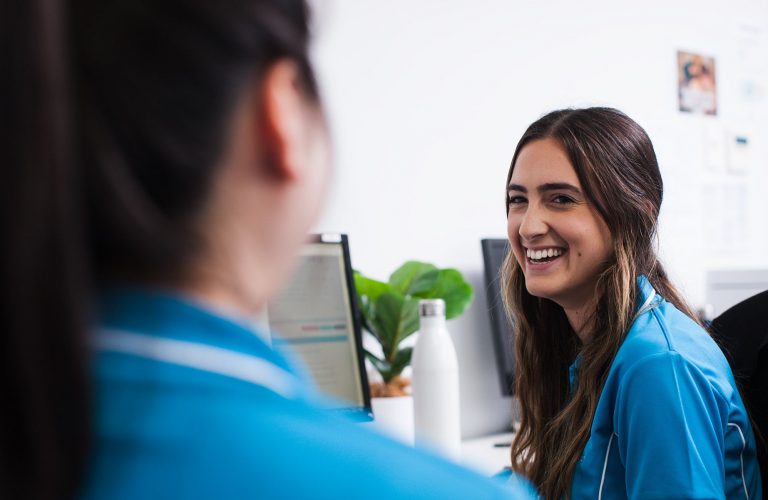 Therapists that make a difference
Join a team that supports your success
At Kern, your experience is key to delivering on our vision: to inspire a different and better therapy and therapist experience.
We are committed to your professional journey and our goal is to ensure that you can, with confidence, pursue your career goals, maximise your strengths and explore your interests, and be consistently recognised for your performance and contribution.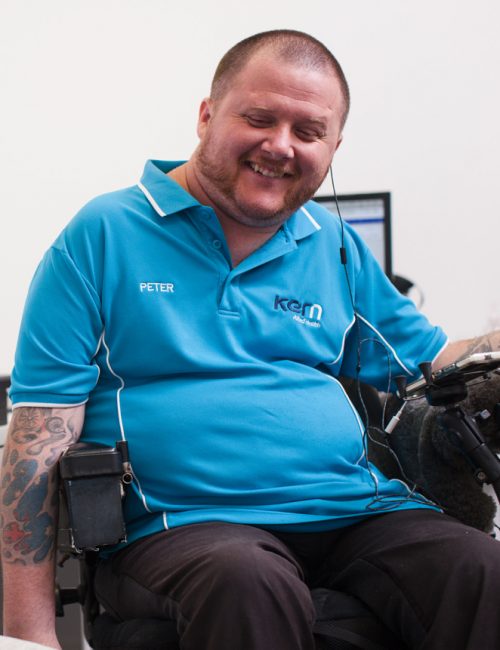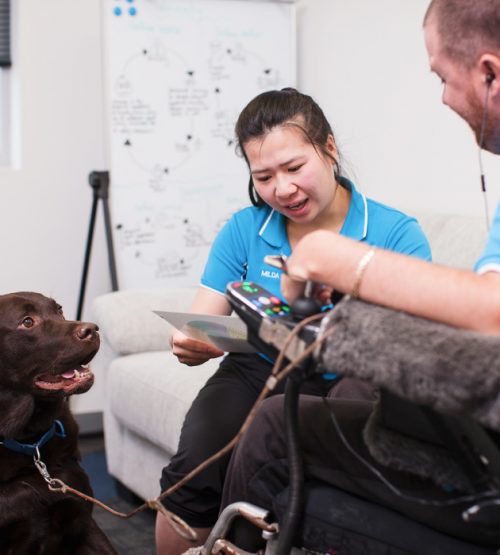 Why work at Kern Allied Health?
At Kern, we understand that a therapist's passion, workplace, and support structure are key in ensuring a high-quality, person-centred client experience.
To support your passion and help you thrive professionally & personally, Kern offers:
A true values-driven culture where psychological safety, support & flexibility are our hallmarks
A coaching and development leadership approach designed to drive your career in the direction you want
A unique remuneration strategy with benefits beyond just your take home pay
Market competitive salary, with the option to salary sacrifice into your superannuation
Reward & recognition program – be recognised for your exceptional efforts
Access to our online 24/7 Employee Assistance Program including counselling & coaching sessions, workshops & webinars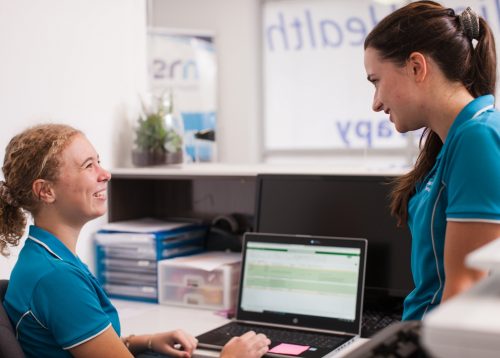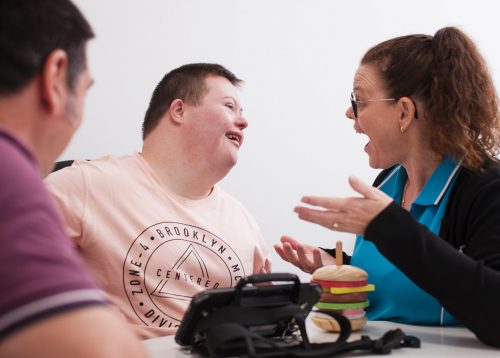 Our therapy career pathways
We know that success looks different to everyone, which is why you can choose from a range of career development pathways that are tailored to your professional goals and support your growth in your therapy career.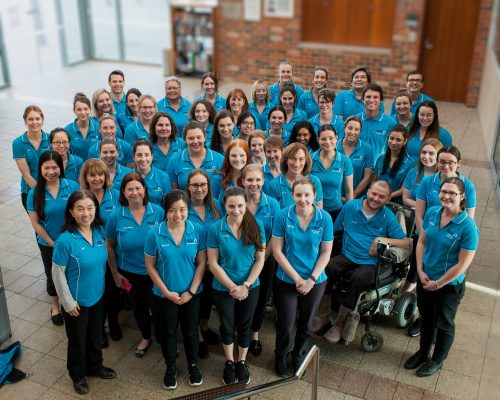 Apply now for careers at Kern
Explore NDIS careers and other job opportunities at Kern.