The Kern Story
We're a dedicated, forward-thinking and collaborative team of individuals with one thing in common – the desire to make a positive impact on people's lives.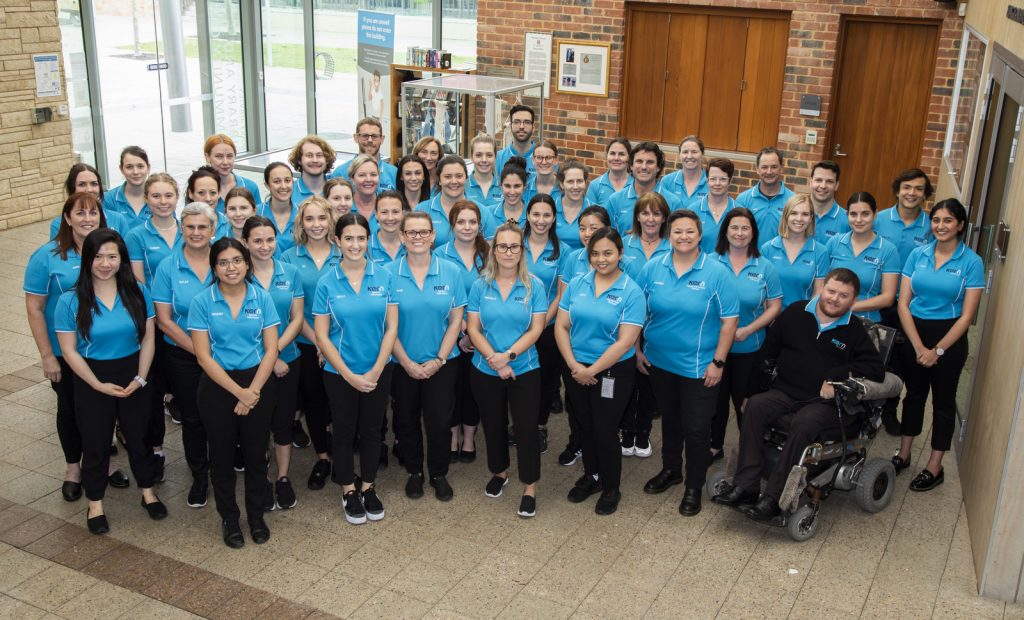 Established by Managing Director Mark Kerns in 2006, Kern Allied Health remains the only outsourced provider of physio and OT services to a public hospital in WA and has proudly grown to become the largest diversified private employer of allied health therapists in WA.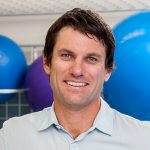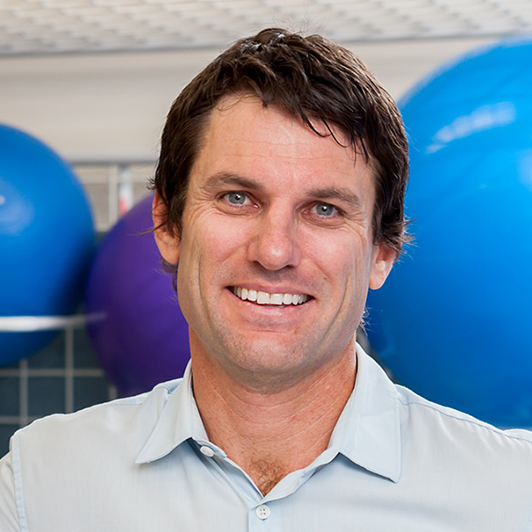 Here's a brief snapshot of the reasons behind why Mark embarked on his journey and the vision for Kern in the years to come.
So why did I do it? Simple.
Going right back, I guess I was strongly influenced by my father's positive work ethic as he ran a number of successful small businesses, and the way mum raised us four kids, all the while working full-time as a registered nurse. With the independence you naturally gain growing up in country towns and the many 'life is what you make of it' lessons I absorbed from my parents, it's not surprising I have always felt comfortable asking 'why' and being happy to try something different to find a better way.
I started my professional journey 23 years ago as a sports physio in a private practice. My desire to travel soon led to opportunities working in hospitals, aged care and community rehab. On reflection, this was when the 'light came on' for me – I understood that being part of a team and making a genuine difference in people's lives was what really engaged me at work. But if I'm honest, back in 2006, I think I was just trying to do something worthwhile and create a team environment that I wanted to be a part of.
What next?
Reinventing the therapy experience in health.
That's our vision. Building on our team's commitment to making a difference in people's lives, we want to set the standard for allied health services in WA. By being responsive and service-focused, but at the same time completely values-driven, our success lies in keeping the client at the centre of everything we do.
We believe that by successfully developing different and better ways of delivering therapy, we will positively influence what other providers strive to offer, and in turn raise the bar for what people will expect from their therapy service provider. By extension this will improve therapy outcomes for those that need it and provide greater value for the available public health funding.
Our values in action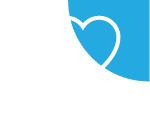 Passionate
We love what we do and act with genuine compassion for our clients and each other.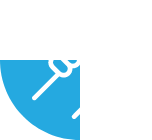 Respectful
We take pride in our work and our 'blue shirt'. We recognise and value every individual's unique story.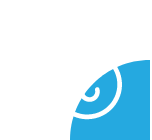 Intentional
We direct our passion when making a commitment, by taking the time to pause, focus, act and reflect.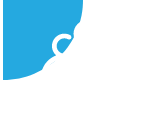 Collaborative
We trust in each other, the strength we have as a team, and the positive difference we can make together.
Meet the rest of the leadership team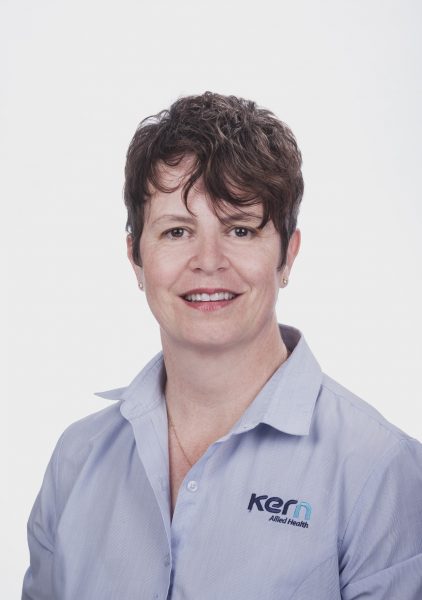 Maeve Egan
General Manager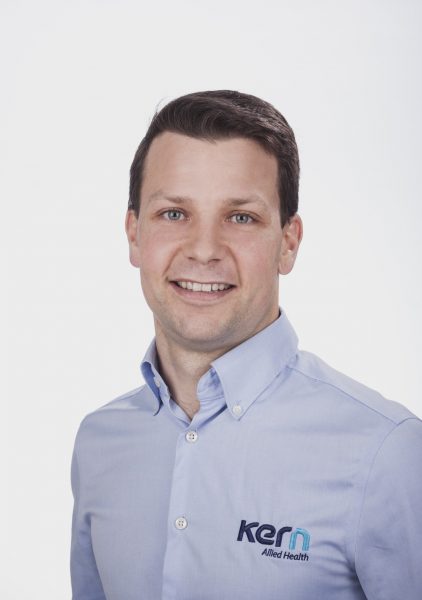 Adam Beatty
Clinical Services Manager - Hospital & Aged Care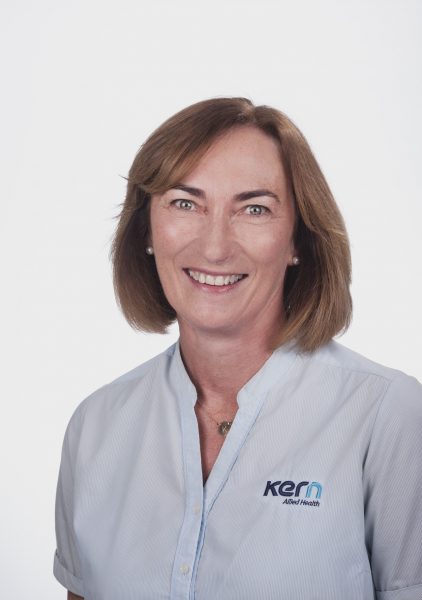 Kylie Gough
Clinical Services Manager - Community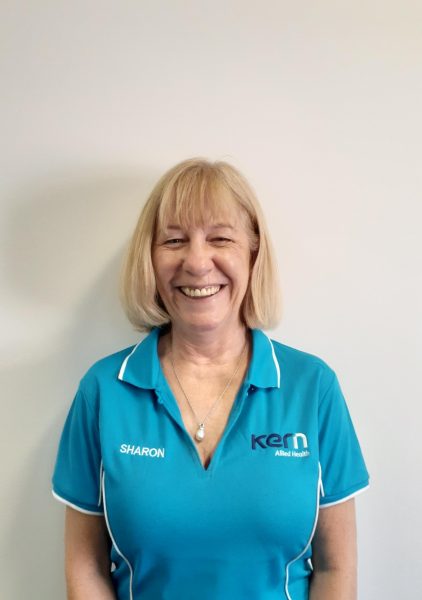 Sharon McFarlane
Quality and Service Development Manager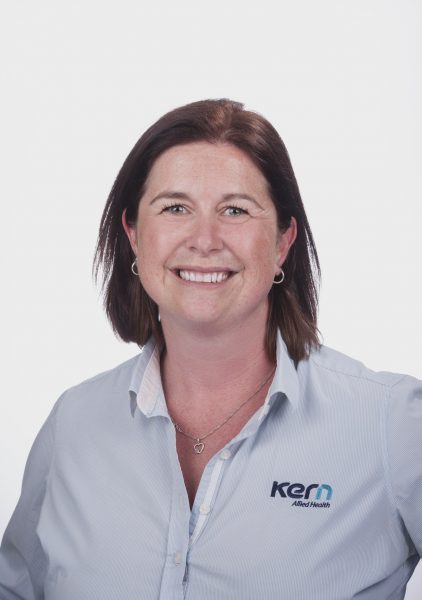 Anne Marie Sockett
Team Leader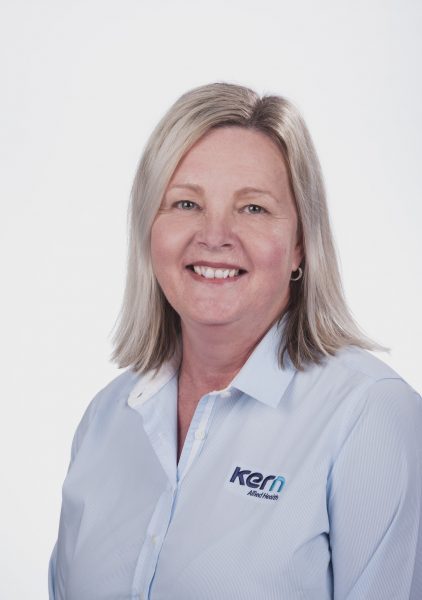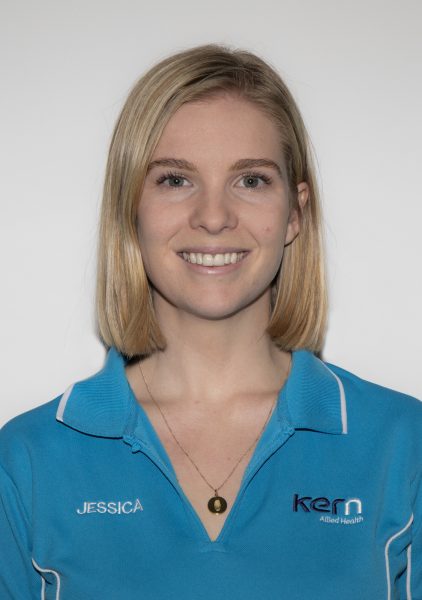 Jessica Audino
Team Leader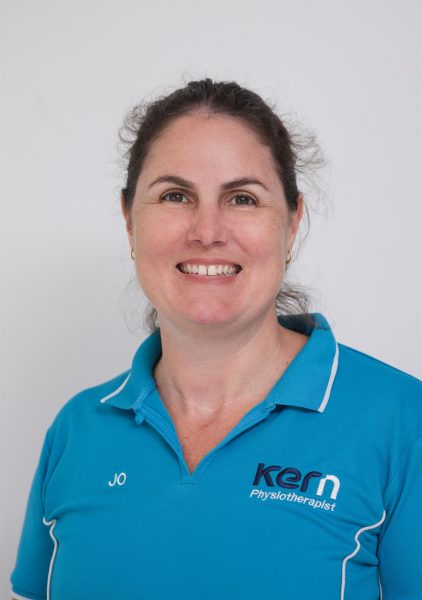 Johanne Marias
Team Leader
Amanda Hardwick
People & Culture Business Partner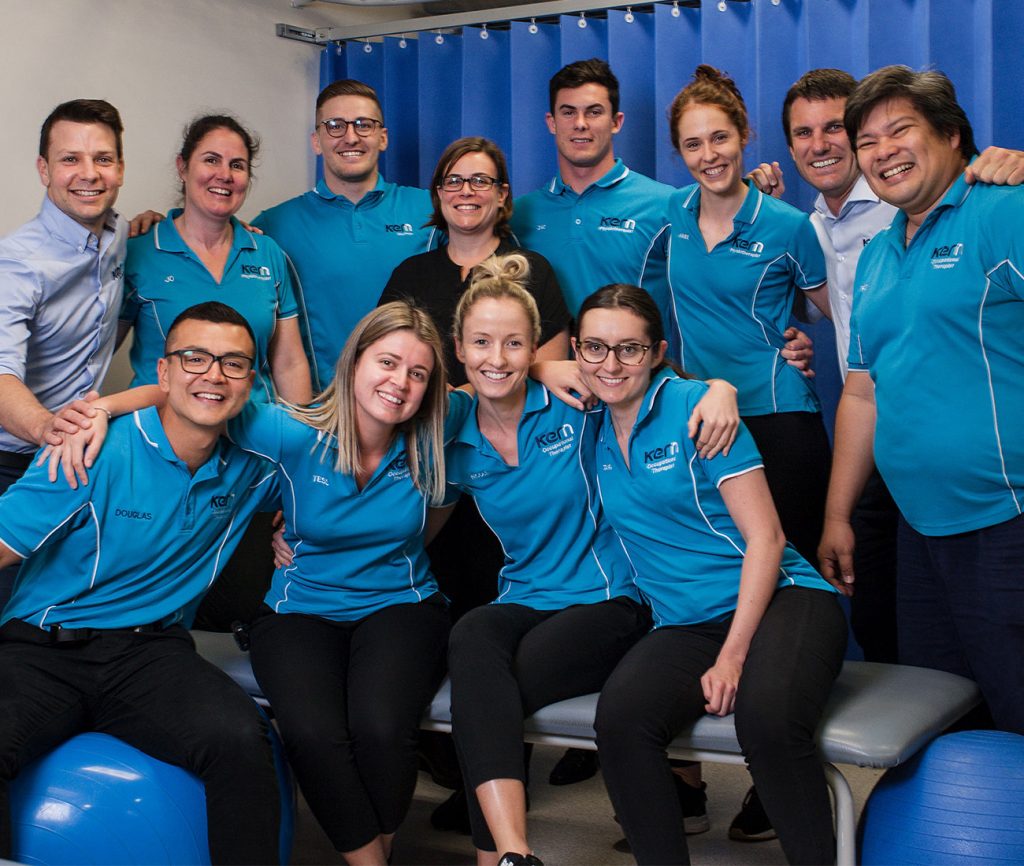 Therapy careers with a difference
Attracting, developing and retaining passionate therapists has always been at the core of everything we do.
By asking therapists to work in the best interests of their clients, without compromise, by being able to offer career diversity and progression and by supporting personal, as well as professional growth, we also aim to reinvent the therapist experience in health.