Select the highest level of genuine person and family-centred care.
Occupational Therapy
Physiotherapy
Speech Pathology
Psychology
Allied Health
Therapy teams with specialist knowledge and understanding.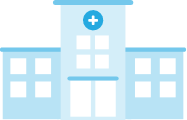 Return home safe, confident and prepared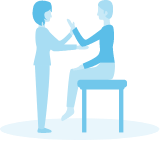 Increased independence and participation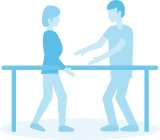 Everyday challenges, everyday wins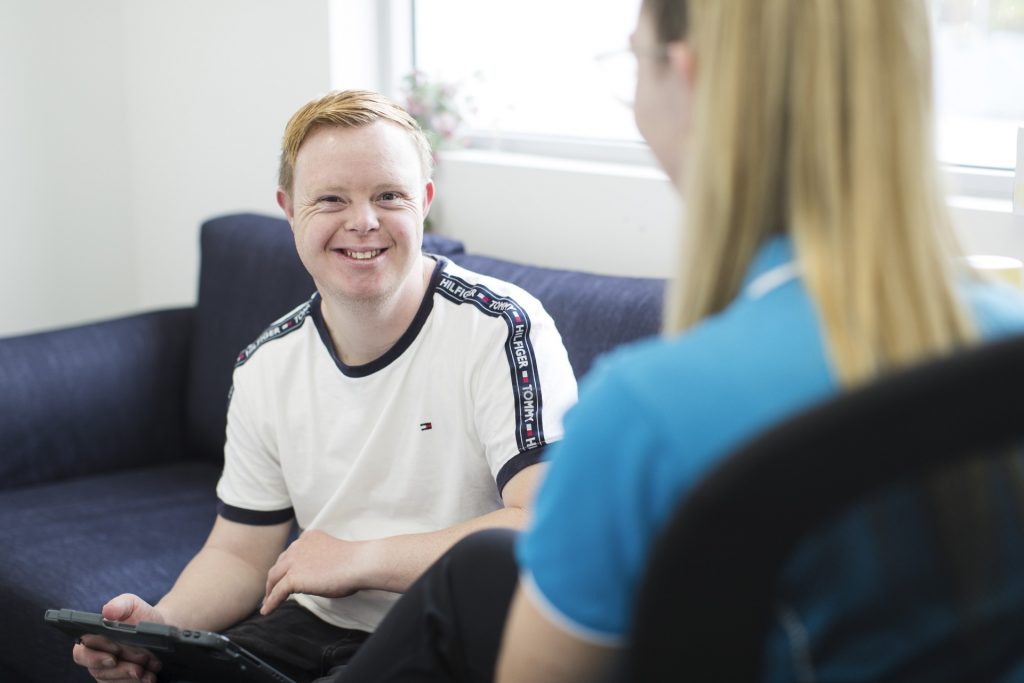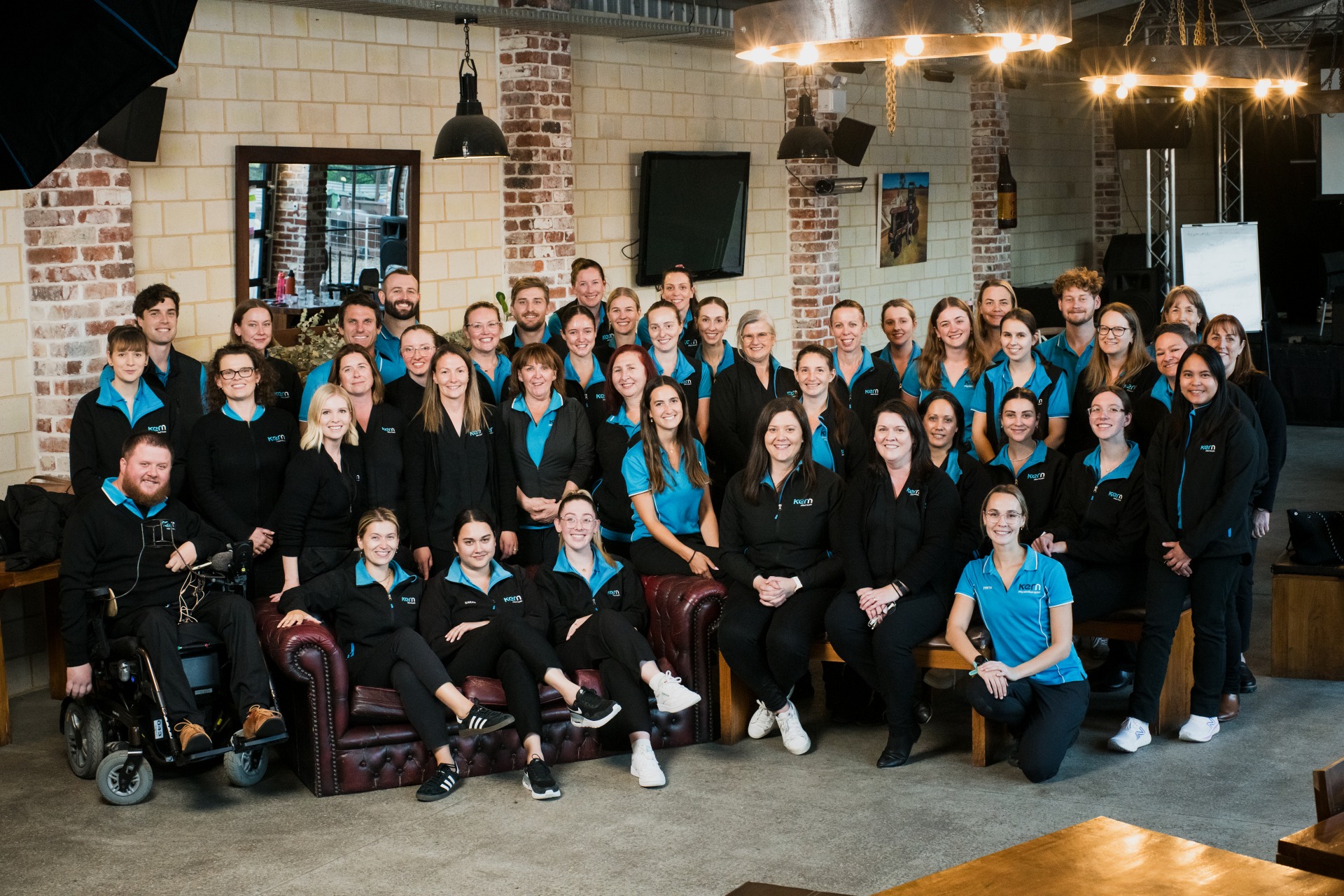 Respect, compassion and teamwork
The desire to make a difference is what brought this team together.
Benefit from your allied health care professionals working together as a team
Effective therapy teams support and reinforce each other's strategies. Through communication and an expanded clinical viewpoint, Kern delivers integrated care plans that ensure the best outcomes.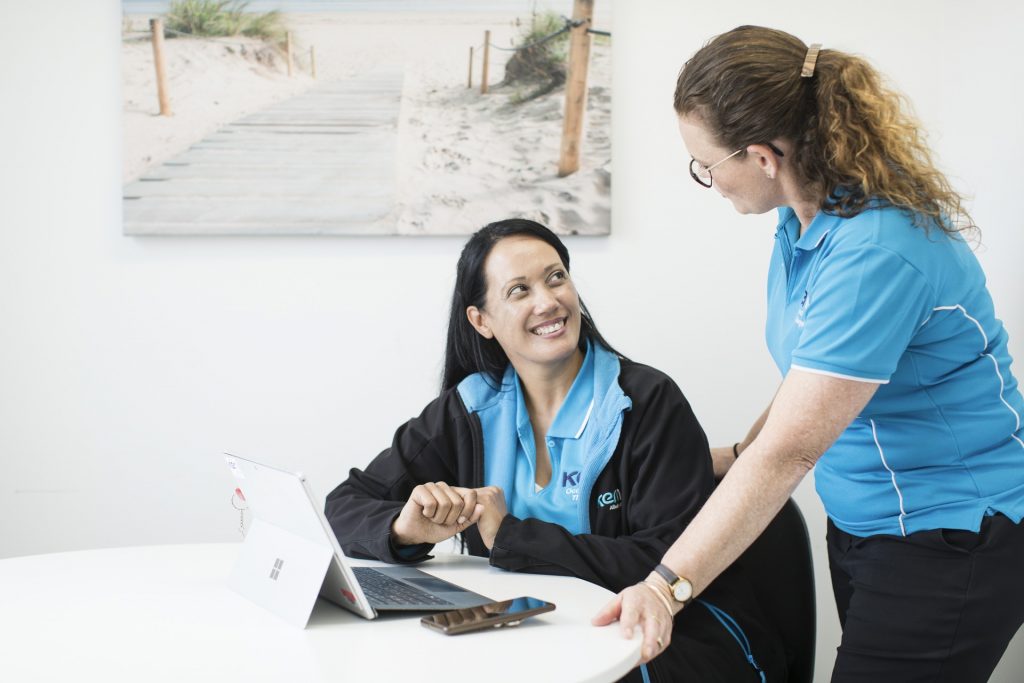 Kern's multi-disciplinary approach helps each individual client to realise their own potential, through:
A culture built on values
Person and family-centred approach
Experienced leadership
Evidence-based practice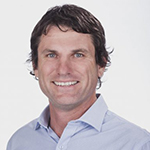 "I feel extremely fortunate to lead a team of dedicated therapists, where success comes from making every decision in the best interest of our client."
Mark Kerns
Managing Director
You'll be in good company when you choose Kern Allied Health.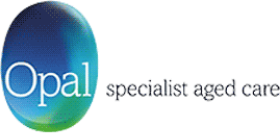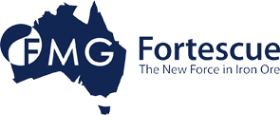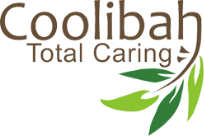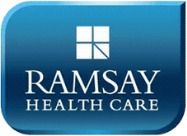 What Our Clients Say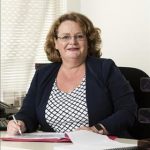 "I would strongly recommend Mark and his team as a partner in health care. They always treated the patient, not the disease."
Di Barr
Executive Director, AKG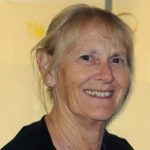 "Kern not only provide excellent standards of clinical care, service flexibility and accountability, but their caring and compassionate staff have integrated into our values-based operations, with very strong cultural alignment."
Margaret Sturdy
Director of Medical Services at Peel Health Campus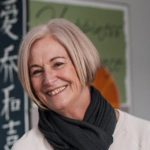 "Right from the first call, the Kern team were amazing and have put Micah's needs first. They have gone over and above to help us in supporting Micah to communicate, to take part and to live the best life he can."
Sue Agostino
Client and Mother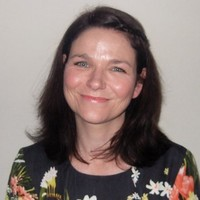 "I can still remember that sinking feeling when the school told me my child was struggling, but nobody could tell me why. On meeting the team at Kern, I was absolutely blown away by the care, passion and warmth we received. I finally felt like somebody could help us."
Jo Nothling
Client and Mother